Welcome to Sweetness Photography
Sweetness Photography is located in Bakersfield, California. Specializing in Maternity, Newborn, Baby, Child and Family professional photography. With an emphasis in Newborn Studio Fine Art Portraiture.
Limited sessions available for commission within the Bakersfield or surrounding region. The style behind Sweetness is fun, clean, fresh and natural. With a bit of shabby chic couture. A dash of timeless. And a whole bunch of passion. The artistic mission is to create pieces of timeless heirloom portraiture art that will be treasured for generations to come. Looking forward to capturing your sweet moments.
Latest Posts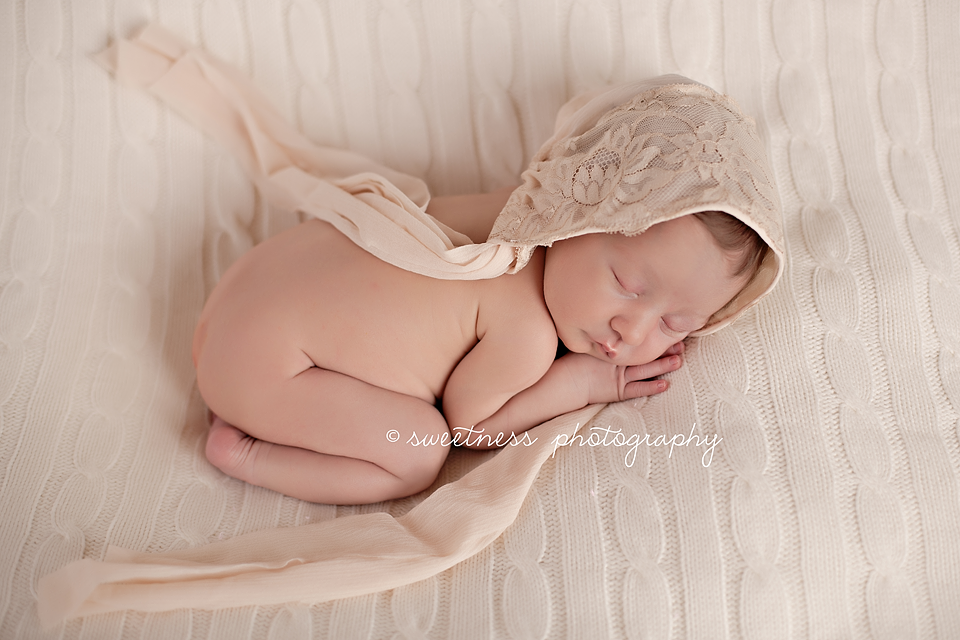 I love everything newborn.  And I am certain that all…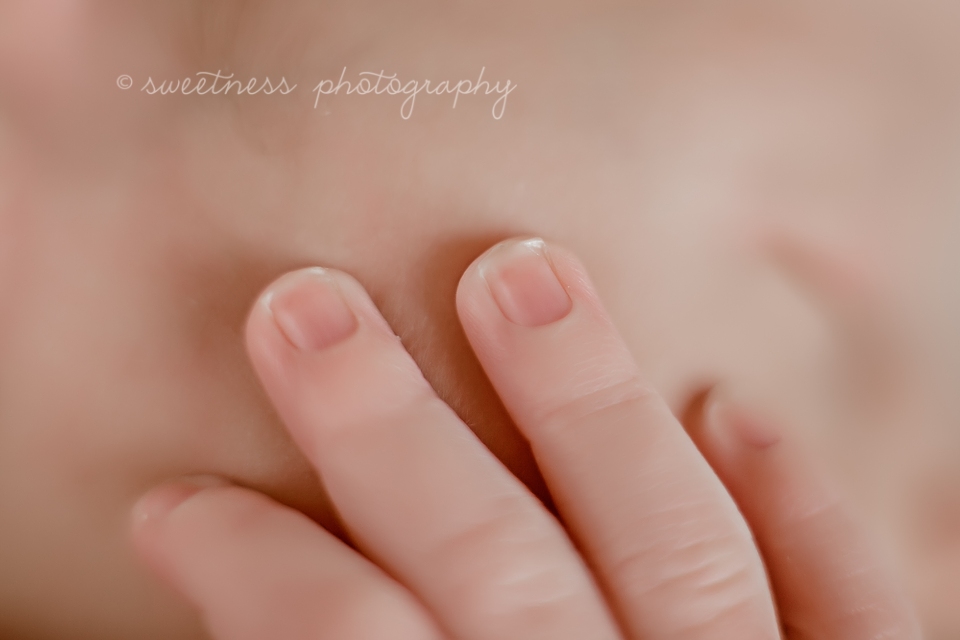 I love all the details of newborn babies.  Everything is…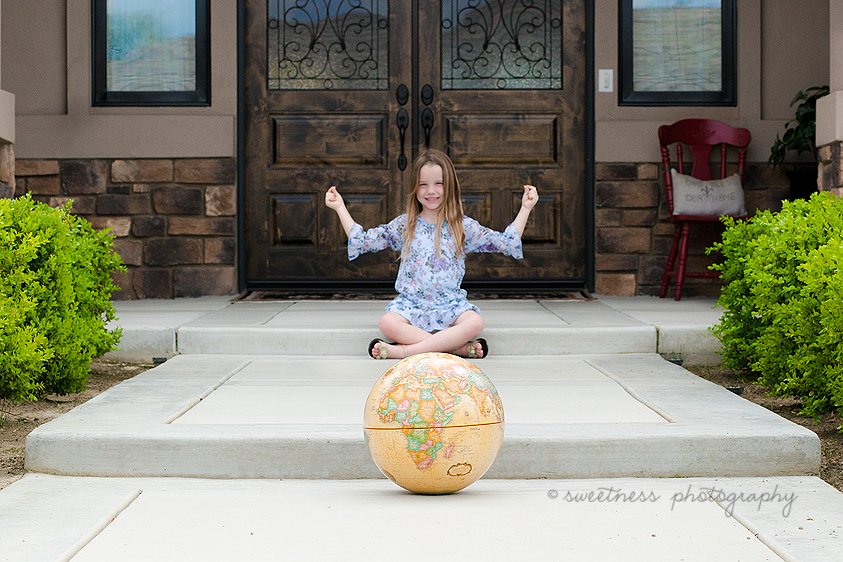 I'm participating in a blog circle with Clickin' Moms, group…